Last week Game was on DubCNN to drop this new mixtape "Operation Kill Everything."
The new project from the Compton emcee, was made available for stream and free download via DubCNN.com and hosted by DJ Skee.
The free project includes features from Chris Brown, Diddy, Lil Wayne, Nipsey Hussle, Skeme, Too Short, Schoolboy Q, Clyde Carson, Problem and many more! The production on the project comes from Cool and Dre, Amadeus, DJ Mustard, League Of Starz, ShoNuffand others!
The release of his fifth studio album Jesus Piece last year, was his obligation to Interscope Records fulfilled and Game technically became a free agent. Over the weekend Game announced that he has made his new home Young Money/Cash Money Records when YMCMB's Birdman Tweeted the below news;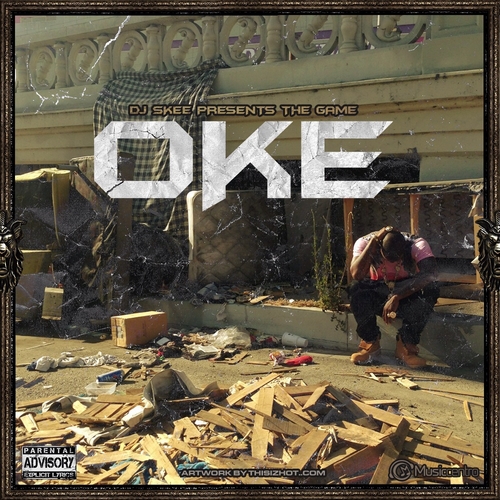 Source: http://www.dubcnn.com/2013/10/14/game-signs-to-cash-money-records/